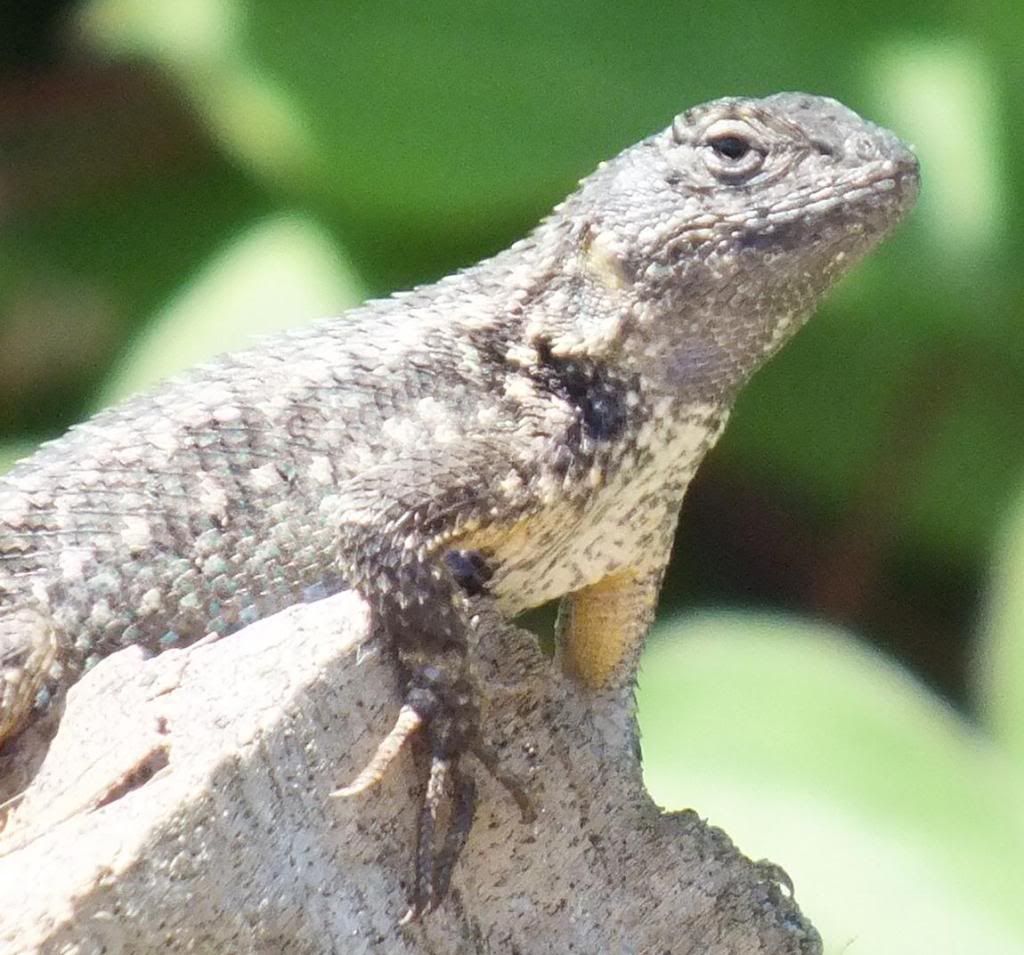 I saw a lizard today.
"It's good luck,"
Grandma used to say.
She said lots of things like:
"Forget about your aspirations.
Get used to being poor,
avoid disappointment."
"If you dream of weddings
someone's gonna die."
"A red sky brings rain."
I don't believe her anymore.
Still, think she was right about lizards.
********
Submitted to Friday 55. The challenge? Write something in 55 words or less. Try it, it's fun.