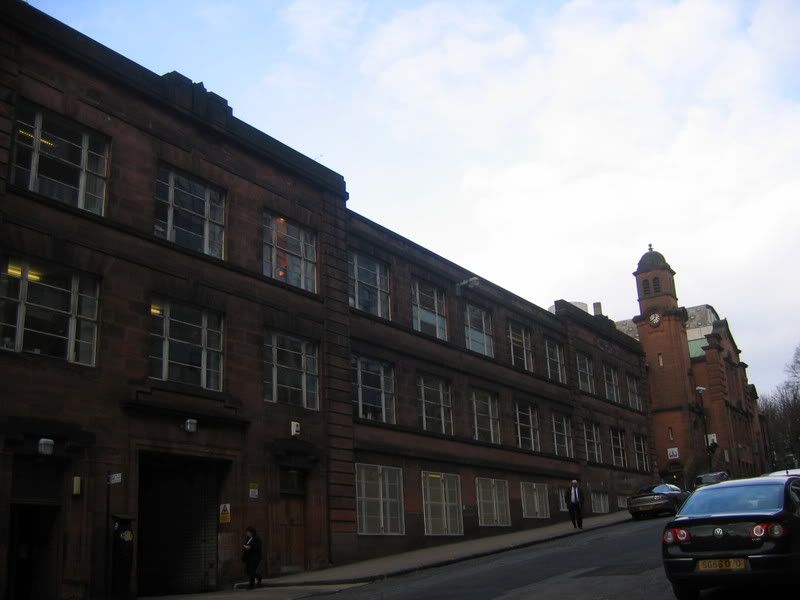 Photobucket
PS 48
KINDERGARTEN
MONOLINGUAL SPANISH
She was quite scary at first.
Hair, a red halo of frizz.
Skin, a white sheet
speckled with rusted polka dots.
Two long stiff sticks carried her clumsily
in that big green dress that rustled,
making noise she combined with guttural sounds
so frightening,
incomprehensible all.
I was so small.
I cringed not knowing what to do.
Should I hide?
Perhaps die
in this torturous room?
Then she touched my hand
in language so clear
told me I was dear,
that I belonged here
with the others mixed, playing.
It didn't take long for me to relax,
to see that the room was a place full of laughs
where I'd play funny games
and begin to grasp
beauty of difference
in people, numbers, letters
and colors unmatched.
Gratefully, I smile recalling that day.
Initiation - to some of the best,
and some of the worst -
elements of survival,
learning process
not yet fully understood.
Though persistently I was taught
benefits of melting in a pot,
not being the best student,
I retained my native tongue.
Instead of melting, I remained
part of diverse blended stew,
but entirely one.
(Submitted to
Dverse Poets,
where the topic is "the first time".
and to
Poets United
.)