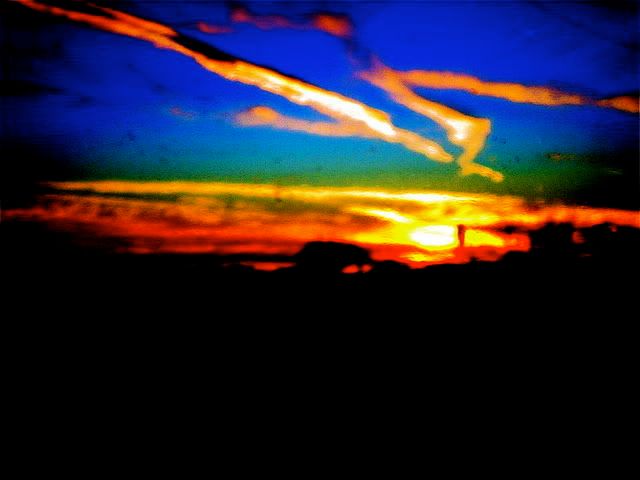 Gazing at the sky, I thought about

the silly 3D movie I'd seen for fun.


Then, for fun intently I looked. Naked


eyes fixed on three. Aspects
limited, insufficient world, replete
with mysteries, unanswered questions,


numbers of space and time.


My eyes yearn to meet with truth.


And I wonder


how much,


how deep,


how many


dimensions do I not see? Physics


keeps counting past three. Me?
Full sight and comprehension lacking,
I am certain there are more.
*******
I've been playing hooky from life and from blogging by engaging in some common, mundane activities. I really did go see a silly 3D movie, have gone out to breakfast, lunch, dinner, to farmer's market, to visit friends. Life is good.