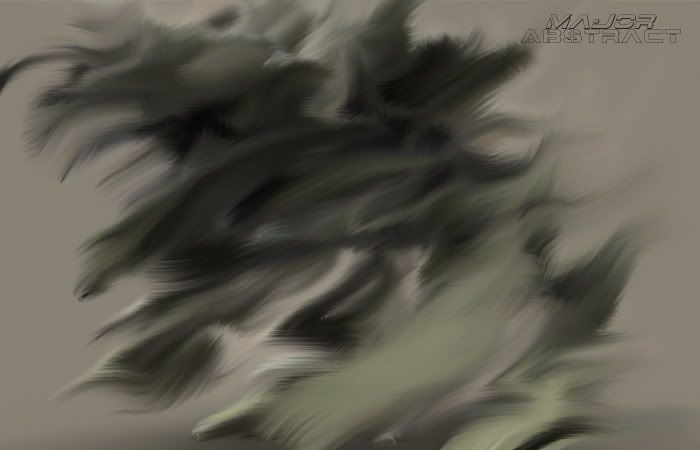 There's something I must learn from this
abyss. Emptiness engulfing my being, suffocating,
no breath. Like the schools of old, rote living
each day repeated, waiting for the next, the same.

Heart shriveling, giving what it doesn't have
to needy souls who for resolution and conclusion wait.
"No life have I," with resentment I've retorted
to ignorants innocently shrugging
"This too shall pass" they say.

My silent scream is heard
by non-existent deities who squirm powerless
on non-existent thrones. Despondent grief
my only consolation remains.
Illusive nightmare of captivity
for true freedom yearns.


With eyes wide open must I dive
into the stream of universal flow, allowing healing
waters to cleanse my soul. Recognizing I do have life,
possibility potential, time -
to teach me the essence
of the lesson I have yet to learn.

_______________
This Thanksgiving my mother (Alzheimer's) will have lived with me for five years. My mother-in-law (90 year old, dementia) will have lived with me for three years. Sometimes, my spirit plummets into sadness. Caregiving was never on my list of intentions, but life had other plans.
****
Visit One Shot Poetry to enter your own poem, or just to read some great writing.