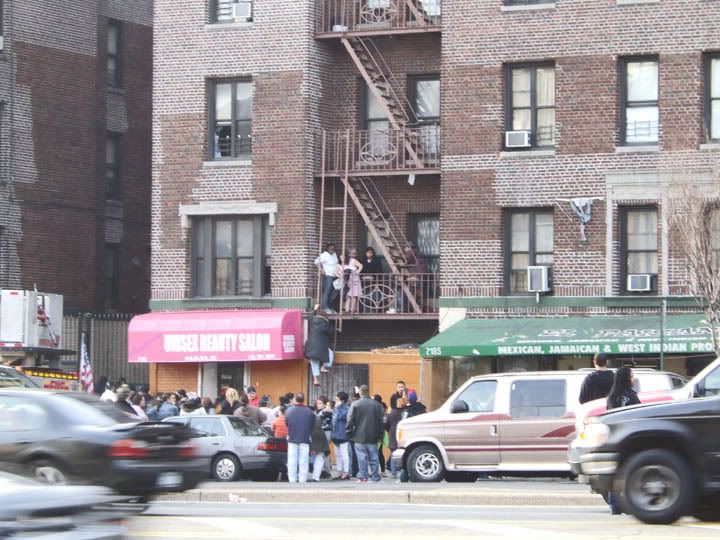 The core is what I knew.
Not red exterior, brilliant
waves of music, entertainment
galore, wafting smells of chef's creations,
pulse and pulp sweet and white.
The core is what I knew.
Filth covered pathways leading
nowhere except back, darkened
tears shed by those unfit for life
fittest only for survival.
The core is what I knew.
Squigly worm escaping bitterness
inedible. Against fate my fight took
flight into light of unknown
multicolored cultures of delicious fruits.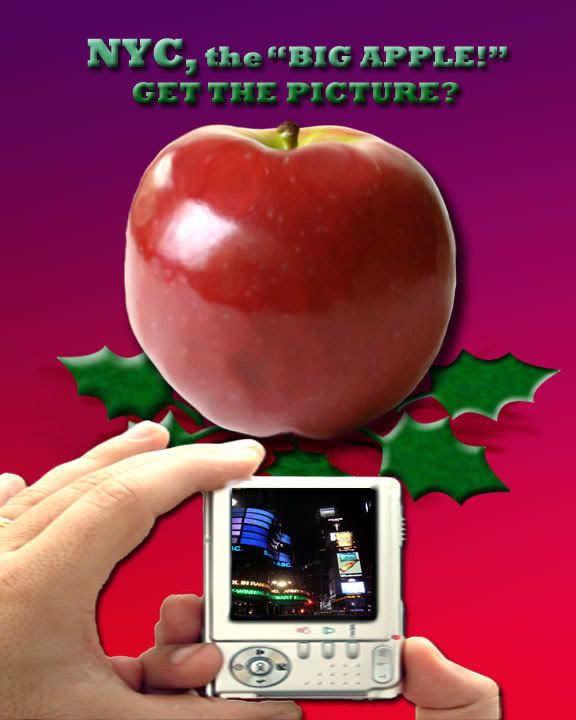 ****************************
I grew up in the South Bronx - different from the New York tourists get to see. I have always felt that some very significant people and events helped me escape the socio/economic challenges inherent to the inner city. Still, it's my home town and I am grateful for it.
(Thank you Claudia at dverse poets for this great prompt.
I'm also submitting to Poet's United.)