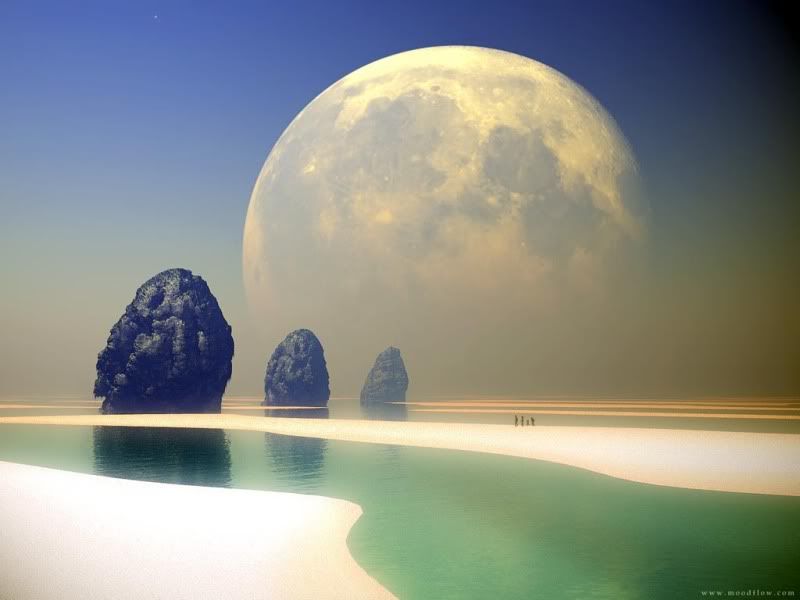 Can't stop you. Rushing, gushing,
eternally flowing. Constantly crashing,
drowning tranquility.

Can't quiet you. Raucous, boisterous
uproarious wildness. Always noisy,
drowning silence.

Can't dim you. Luminous, resplendent,
glorious shimmer. Continually brilliant,
drowning vision.

Can't show you. Quiet calmness,
serenity streams. Forever flowing.
You swimming
in stillness.

*********
(This is my entry to
Monkey Man's 160
. Write a poem or a story in 160 characters or less.)

*********
Friends, just my way of encouraging you to take a little moment just to be still. Trust me, it's good for your health and your spirit. Enjoy!